PAY LATER
with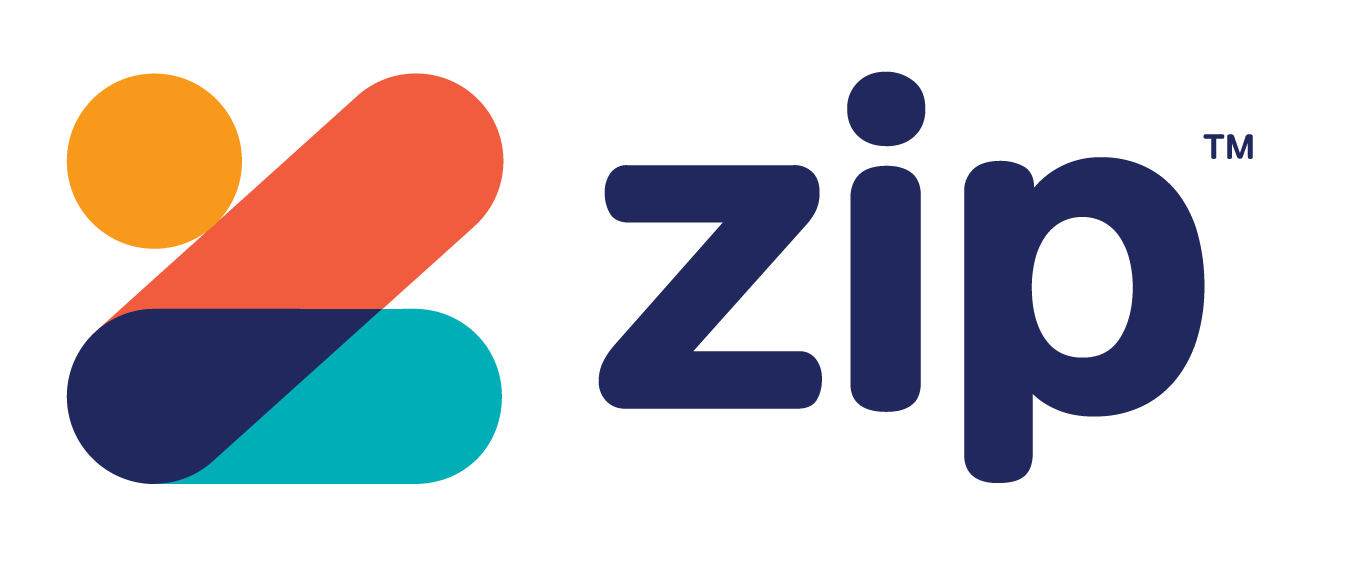 No interest always
Nothing to pay today

BUY NOW, PAY LATER
Buy everything you want today and pay over time, with no interest ever!

FULL PAYMENT FLEXIBILITY
Get up to 60 days free, or pay at your own pace - the choice is yours.
Simply checkout with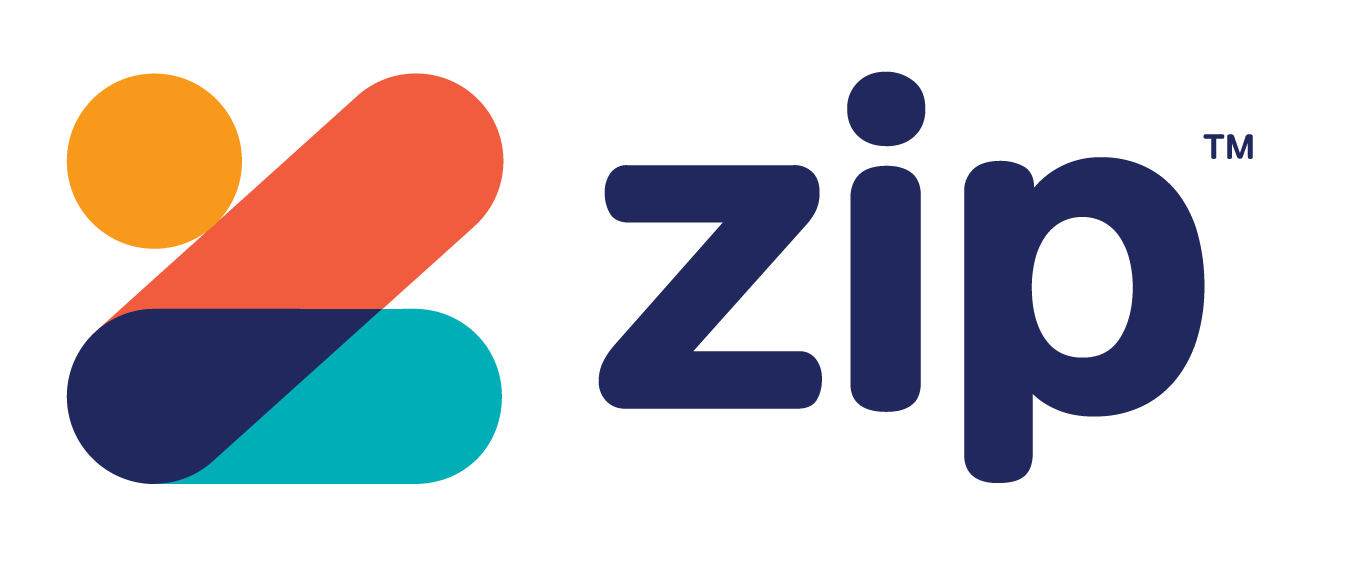 To approved applicants only. You may be approved for a lower limit. $6 monthly service fee applies. Pay balance by due date and the service fee is waived. No balance. No fee. See contract for details. zipMoney Payments Pty Ltd. ABN 58 164 440 993.